Races
Races
IRRC SBK
IRRC SSP
Benelux Trophy SBK
Benelux Trophy SSP
ONK Sidecars
2-stroke 125cc, 250cc en 500cc
NK Classics-IHRO
Camathias Cup
Belgian Twin Trophy
International Road Racing Championship (IRRC)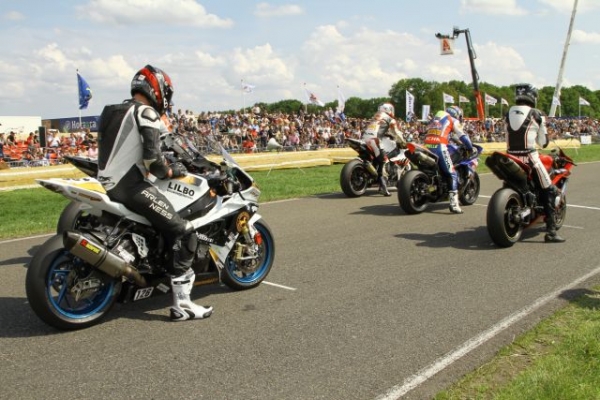 Started as 3 nations cup in 2003 now an international competition with riders from more than 10 countries. The goal of this championship is to organize a competition on only road circuits. There are five races in fivecountries. Chimay in Belgium, Horice in Czech Republic, Frohburg in Germany, Imatra in Finland and Hengelo in the Netherlands. There is more and more interest from organizations, riders and spectators. More information about this competition is found on the website www.irrc.eu
Benelux Trophy Superbikes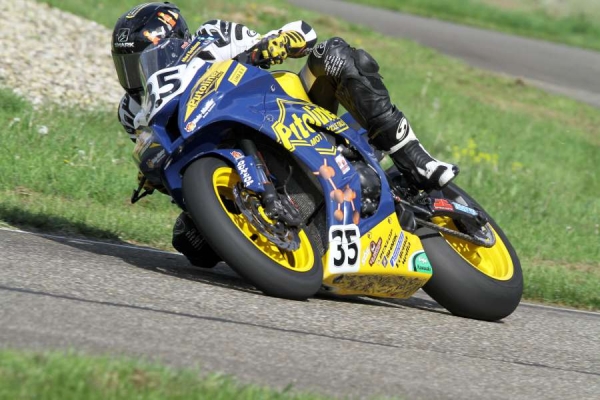 The main race of every Dutch and Belgium race weekends. In this race participate some former and intended world championship riders. Some of the recent champions continued their career in the IDM or BSB.
Benelux Trophy Supersport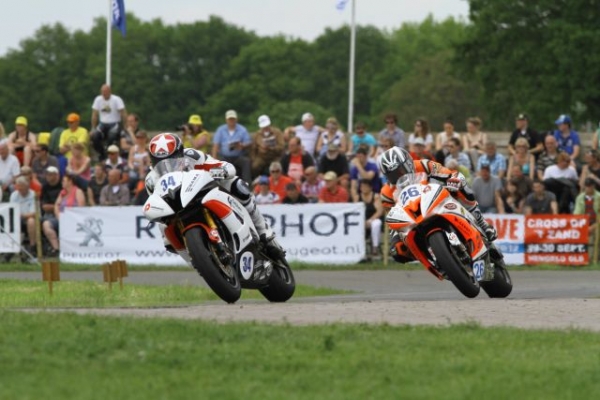 Some of the world class riders of today raced in Hengelo in the Supersportrace. The supersport is the ideal step to the Dutch Superbikes or a step higher in Europe or the world championship.
Dutch Sidecars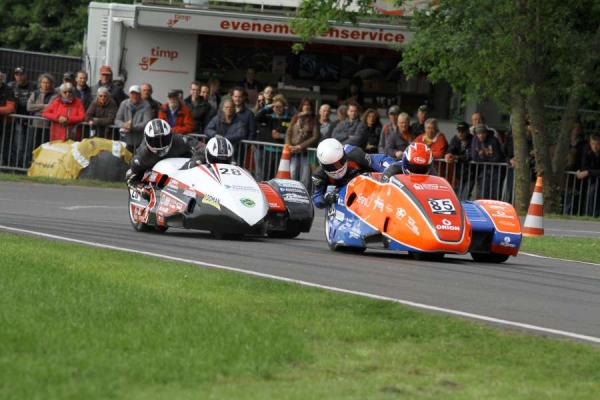 For many years the sidecar riders show that racing is not a individual sport. They ensure the organizer they get enough participants for a race, so there is not only a battle for the victory but for place twenty as well. That the races in Hengelo are still attractive for world champions showed sidecar world champion 2012, Tim Reeves in 2013 and 2014. He used the road races in Hengelo as a practise race for the TT of Man.
NK Classics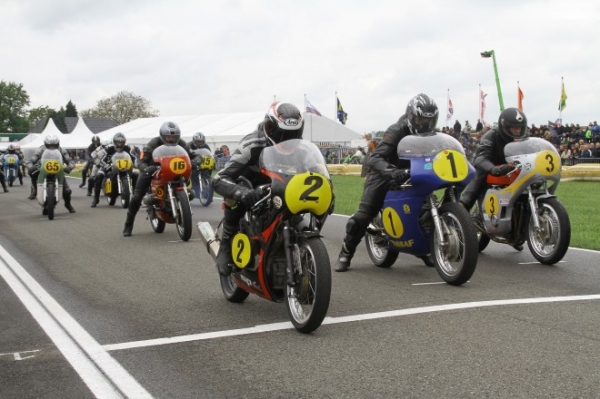 The older visitors of the races in Hengelo think of their childhood when they hear the sound of the four stroke Classics. But in Hengelo it is reality and not just a memory.