Latest news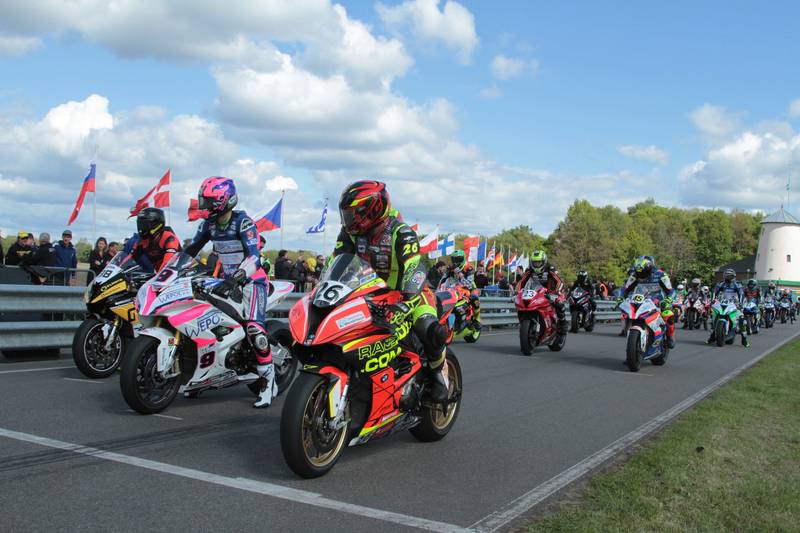 Hamove satisfied after exciting races on the Varsselring
There was a good and pleasant atmosphere during the 52nd Road Races on the Varsselring at Hengelo GLD. There were also exciting races on the track, which means that organizer Hamove can be very satisfied with the course of the event. The weather conditions were good during the 2019 international road races at Hengelo GLD. The event started with a successful riders parade. On Saturday the practice sessions were completed with two races and on Sunday the Hamove was able to honor 15 race winners at the Varsselring.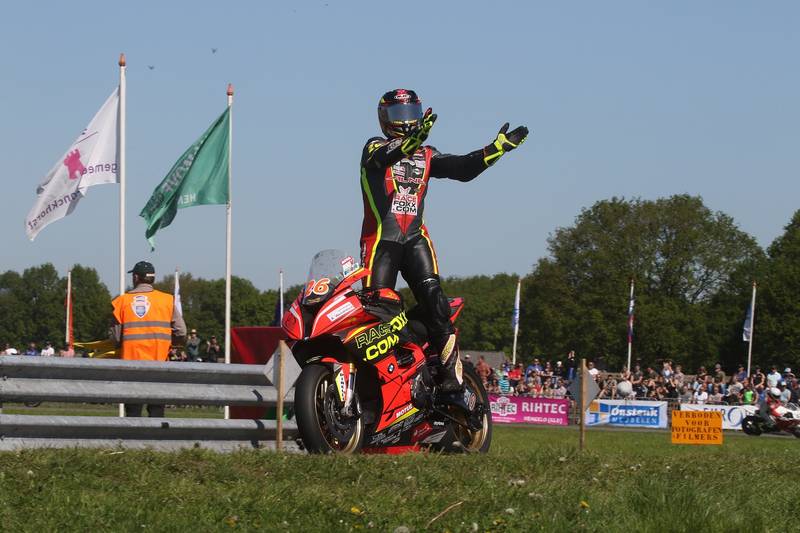 Int. Road Races Hengelo GLD; who will be the king of the Varsselring in 2019?
The Hamove organization is busy with the final preparations for the International Road Races 2019 at Hengelo GLD. Saturday 11th and Sunday 12th of May there are seventeen races in nine different categories on the program. The event is the opening round of the popular IRRC Superbike and IRRC Supersport championship. Last year Nigel Walraven was the big man with four wins on the Varsselring and the important question is; who will take the title 'king of the ring' this year?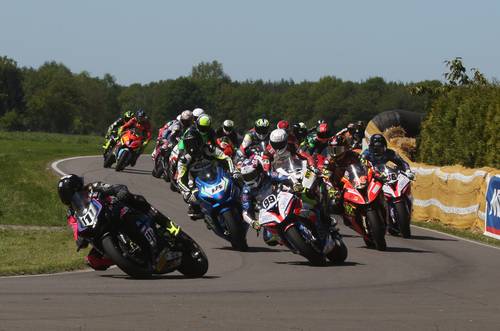 Preparations Road Races Hengelo GLD 2019 in full swing!
The international road races on the Varsselring in Hengelo GLD are a famouw name on the motorsport calendar in the Netherlands. This year the Hamove organizes these road races for the 52nd time on Saturday 11th and Sunday 12th of May. The successful riders parade on Friday evening will also be continued. The event is the opening round of the popular IRRC Superbike and IRRC Supersport championship.
Organizer Hamove was very satisfied with the course of the 2018 edition of the road races at Hengelo. Is was a great success with 260 rider registrations fort he event at the Varsselring. The weather was beautiful and the new riders parade and presentation in the center of Hengelo was also a great success. In the meantime the preparations for the international road races of 2019 are already in full swing.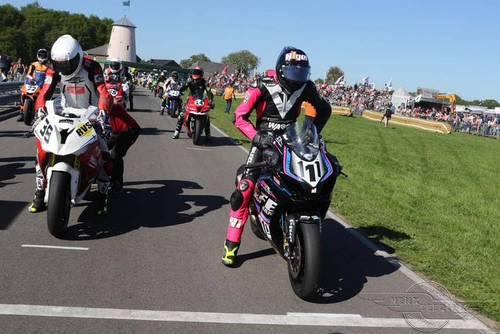 Entryforms international roadraces 2019 Varsselring Hengelo are open
From now on it is possible to register for the 52nd international road races on the Varsselring. The international road races on the only street circuit in the Netherlands will take place this year on 11 and 12 May.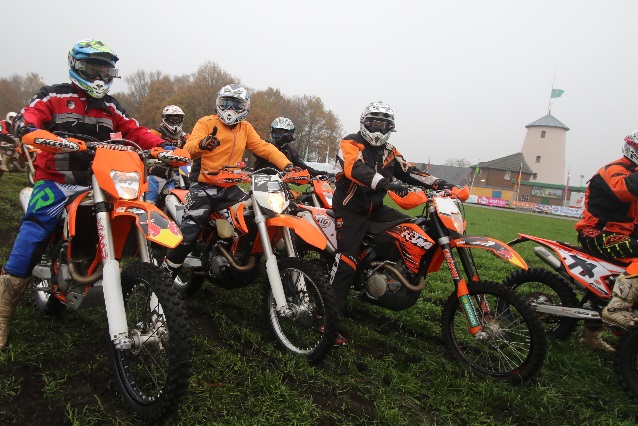 Veel deelnemers bij Offroad rit Hamove
HENGELO - Zondag 25 november werd in het buitengebied van Hengelo Gld. de jaarlijkse Offroad rit gereden. Helaas liet het zonnetje zich niet zien, het was een echte najaarsrit. De opkomst was groot en daar was men bij de Hamove zeer tevreden mee.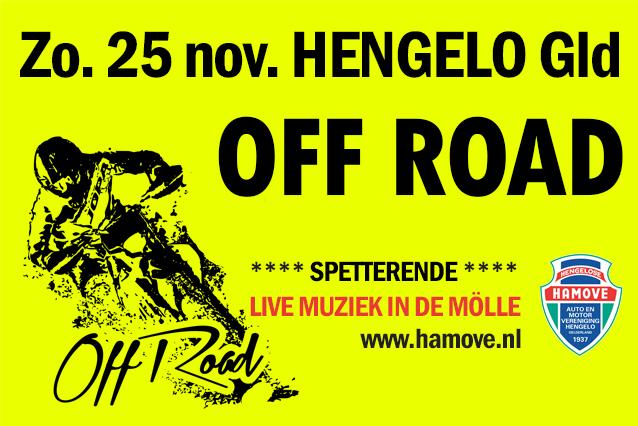 HAMOVE kijkt uit naar 26e offroad van Hengelo GLD (a.s. zondag 25 november)
Aankomende zondag is het al weer zo ver: de 26e offroad van de HAMOVE. De vrijwilligers zijn vorige week al begonnen met het uitzetten van weer een prachtige route. Als we de weerberichten moeten geloven, wordt het een mooie rit!
LET OP: Procedure voor inschrijven verandert!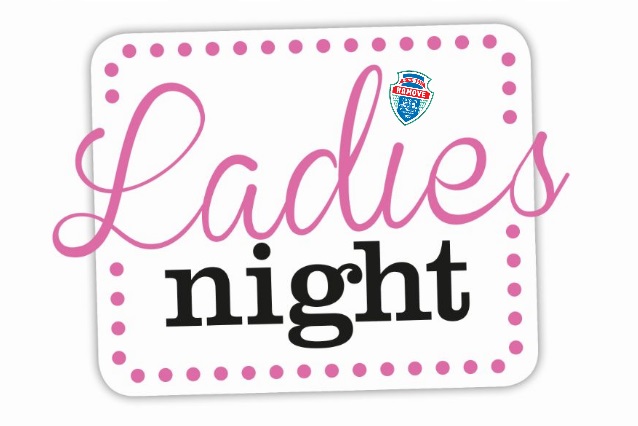 HAMOVE Ladies night op vrijdag 26 oktober
Op vrijdag 26 oktober organiseert de HAMOVE weer haar jaarlijkse Ladies Night. Zie hieronder de uitnodiging: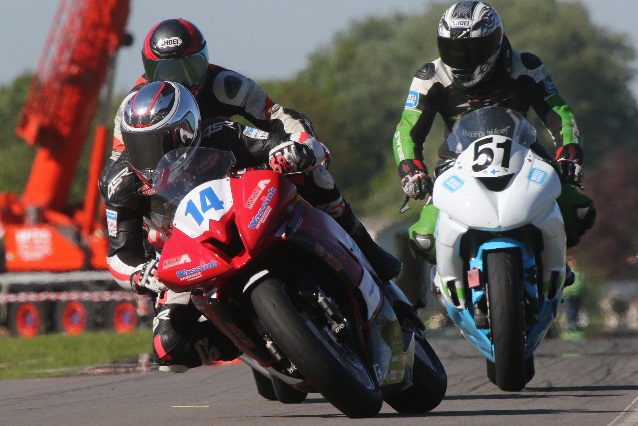 Internationale Roadraces Varsselring op 11 en 12 mei 2019
Noteer alvast in uw agenda: 11 en 12 mei 2019 wordt de 52e internationale wegrace georganiseerd op de Varsselring in Hengelo GLD. Van de seizoensopener in het IRRC, naar wereldtoppers in de zijspannen en een nostalgische tweetaktklasse; alles komt voorbij!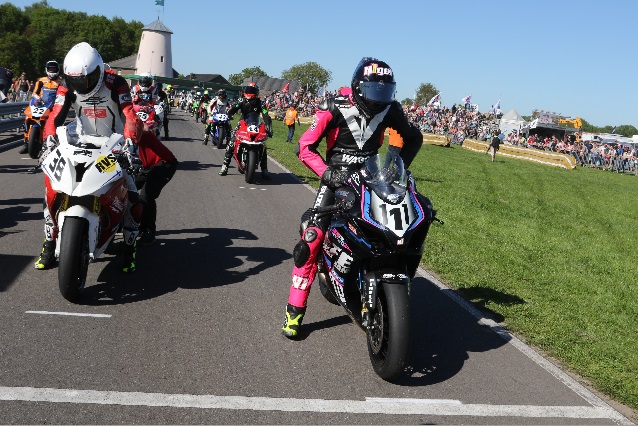 Full stands and great races during 51st road race on the Varsselring
With more than 260 registrations, beautiful weather and exciting races, organizer Hamove is very pleaed with 51st international road races at Hengelo GLD. Nigel Walraven, Thijs Peeters, Matthieu Lagrive and Bennie Streuer with Gerard Daalhuizen became the big winners during te races on the Varsselring.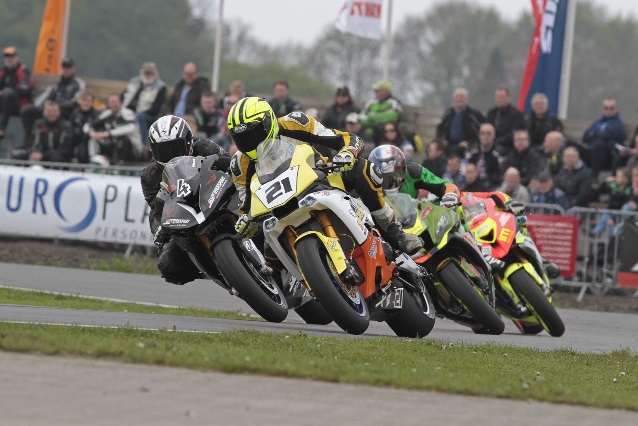 Hamove zoomt in op kanshebbers voor de 51e Road Race Hengelo GLD
De 51e internationale wegrace in Hengelo GLD gaat bijna van start. Zaterdag 5 en zondag 6 mei is er volop sensatie op de Varsselring met maar liefst vijftien races en ook veel activiteiten naast de baan. Organisator Hamove zoomt in op de kanshebbers voor de overwinning.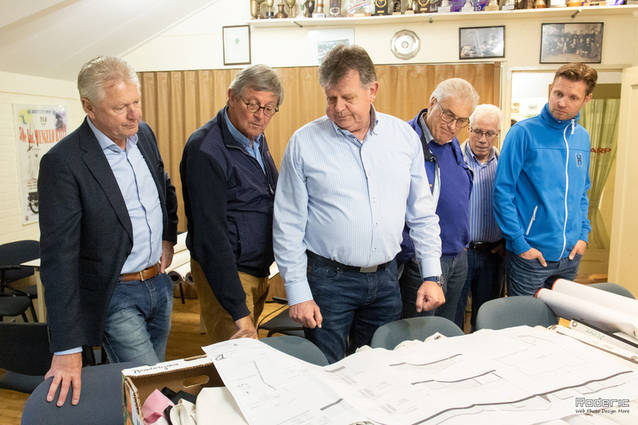 Bedrijven Kring Bronckhorst op bezoek bij HAMOVE
Wonesdag 11 april hebben de heren van Bedrijven Kring Bronckhorst (BKB) een bezoek gebracht aan onze vereniging. Deze ledenavond had de BKB een apart programma voor dames en heren. Nooit eerder georganiseerd, maar erg leuk zo bleek. De heren verzamelden zich in de Varsselse molen het clubhuis van de HAMOVE.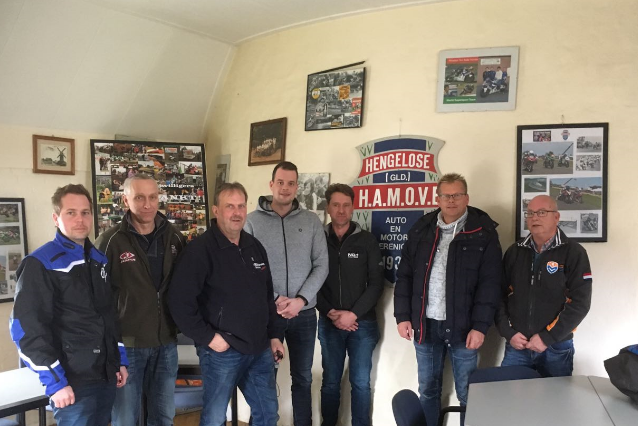 De Varsselring wederom goedgekeurd voor het racejaar 2018!
Vandaag heeft de HAMOVE de KNMV op bezoek gehad voor de jaarlijkse circuitkeuring van ons stratencircuit de Varsselring. Het circuit van 4878 meter kenmerkt zich door lange rechte stukken en haakse bochten, maar heeft overall wel 16 bochten. De veiligheid voor zowel rijders als het publiek staan bij de organisatie hoog in het vaandel. Tijdens deze jaarlijkse keuring wordt dan ook beoordeeld welke maatregelen hiervoor moeten worden getroffen en of er situaties veranderd zijn ten opzichte van voorgaande jaren. Beide partijen zijn enthousiast over de samenwerking en verheugen zich op een mooi race evenement op 5 en 6 mei.